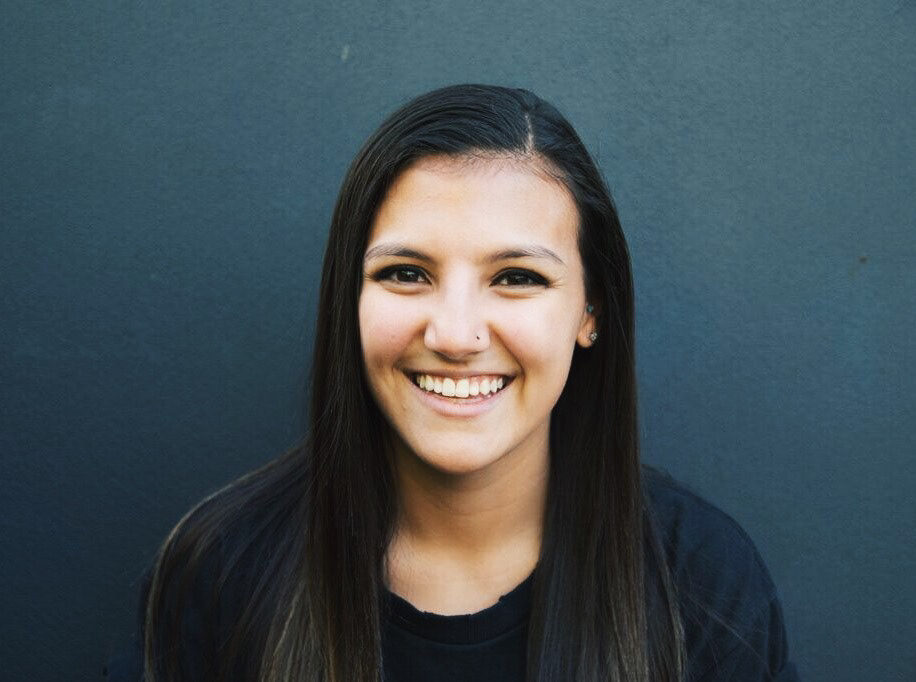 Hello! Welcome to my portfolio/website. My name is Shannon Skinner and I am the Founder & Photographer at Shannon Uncut Photography and Film. I am based in Perth, Western Australia. 
The passion for photo and video started when I picked up my first Olympus camera at the age of 8. Since that day I have never stopped documenting parts of my life. 
The name 'Shannonuncut' has been around since early 2012 when I started a YouTube channel (which is still going). The name originated when my parents and I were sitting at the dinner table trying to come up with names for my channel. That's when my mum came up the name 'shannonuncut', because I have such a passion for film making. 
I started my Photography business in early 2017 at the age of 19, using the same name as my channel because that's what i'm known as around my friends, family and my online following. I've always been into Photography because I studied the subject in High School but I fell in love with it even more after attending music festivals and events where I saw the Photographers making magic.
I put all of my energy and passion into what I create, it's a hobby that's turned into a career and I am developing new skills every single day.
I offer a range of different Photography services - feel free to have a browse through my Photography Portfolio on this site! I also have a list of services and a contact page if you have any questions or enquiries. 

​​​​​​​